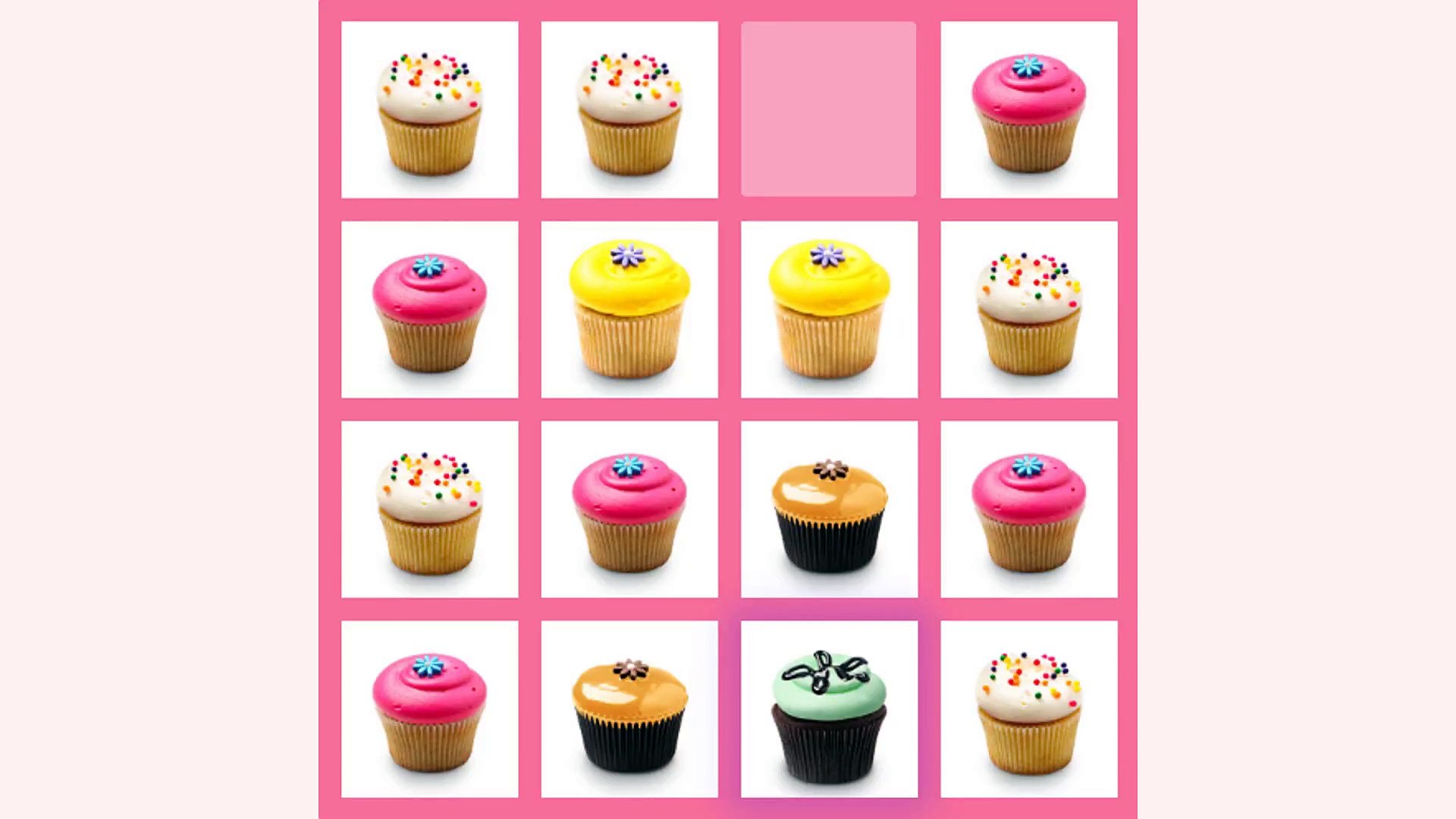 Hey there, fellow gamers and sweet-toothed adventurers! Today, we have a real treat in store for you: 2048 Cupcakes, the game that combines the addictive puzzle mechanics of 2048 with the mouthwatering charm of everyone's favorite baked indulgence. Get ready to tantalize your taste buds and test your strategic skills as you embark on a sugary journey like no other. So, grab a fork (or a mouse) and let's dive into the world of 2048 Cupcakes!
Gameplay Overview:
If you're familiar with the original 2048, you'll feel right at home with 2048 Cupcakes. The goal remains the same: swipe tiles in four directions to combine identical ones and reach the elusive 2048 tile. However, this time around, instead of dealing with numbers, you'll be stacking scrumptious cupcakes!
As you start the game, you'll be greeted by a delectable grid filled with assorted cupcakes of various flavors, colors, and designs. The key to success is merging identical cupcakes by sliding them in any direction. When two cupcakes of the same kind collide, they combine into a single, more decadent treat.
Each move you make will introduce a new cupcake onto the grid, gradually filling it up and challenging your ability to manage limited space. It's a delightful balancing act between building higher-numbered cupcakes while strategically clearing space for new ones. Careful planning and smart moves are the icing on the cake to achieve that sweet victory! Read More